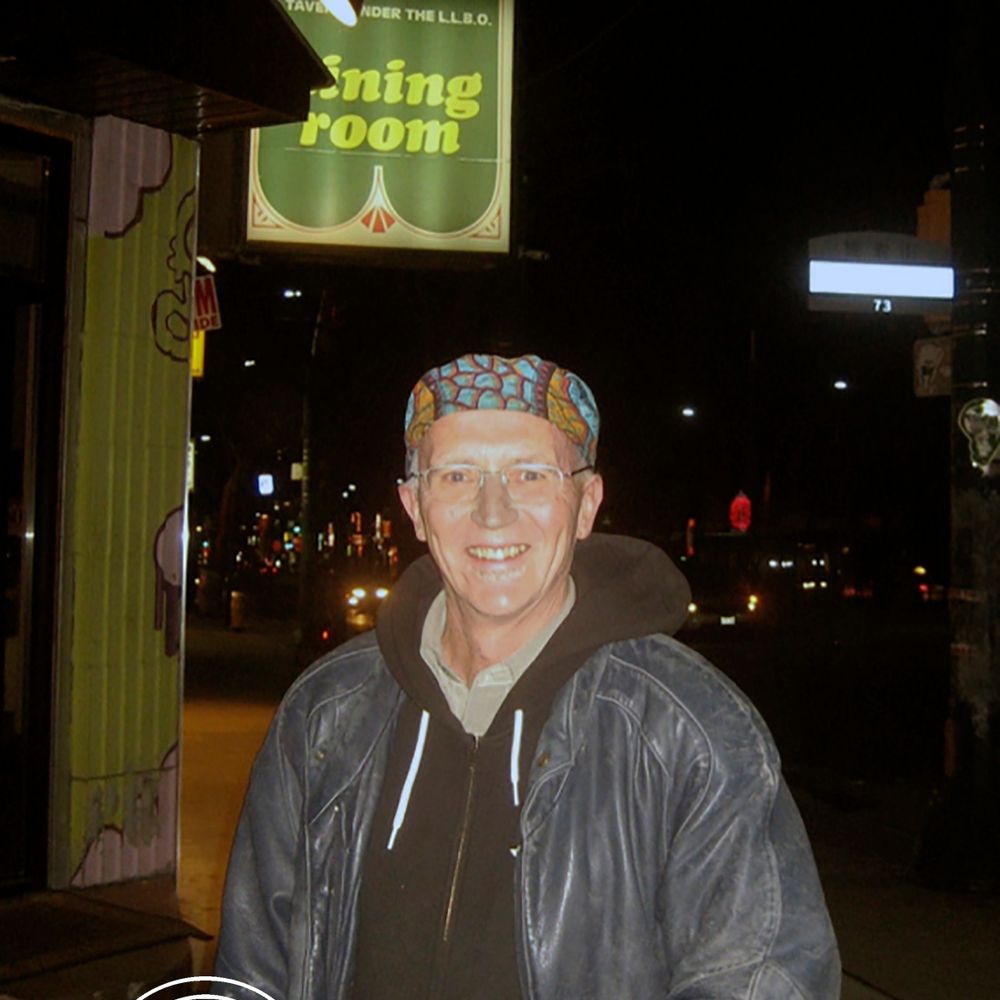 BIO
In 2018 Pete Boynton aka  suitepete  found himself playing lots of piano gigs at casinos and restaurants. "They were gigs where I'd just walk in with my brief case of music, and sit down and play their piano and get paid 3 times as much as I would get paid, playing with a band. I felt like a spoiled brat".
So he decided to start writing, recording and releasing his own music. The 1st releases got really good reaction. People compared him to Randy Newman and Elvis Costello. In the spring of 2020 he met Doug Ross who had a history of media production and wanted to help him in any way possible. So Doug bought some recording gear, and started recording Pete. The 1st releases were ok. "Some of them we released, and then un-released them. We wanted them to be better than OK."
Doug Ross has been a great addition to this project. He has been the sound engineer and  co-producer, video producer, editor, and has done all of the media and web page production.
In the fall of 2021 they released Groovelicious, which is still getting lots of play. Road To Hell and Digging Dirt were also released and are quality pieces of music. " All along the way we were finding new ways of doing things, I was writing better, and we started adding other musicians"
Mitch Lewis played guitar on Diggin Dirt and Groovelicious, and it really took things up a notch. Mitch is a well known guitarist from Toronto who has played on a ton of stuff and with the coolest  people around.
When Mitch went on a European tour, Gerry Markman stepped in to play guitar on That's a Sign and did a great job. Gerry is a well known respected guitarist who met Pete playing in the Ruanne's house bandin Pete's home town, Barrie Ontario. A house band that lasted 3 ½ years.
John Bojicic also played a guitar intro, on Good To Go, and it's fabulous.
Dale Rivard was a great find. Dale plays pedal steel guitar and has played on That's a Sign and Good To Go, which will be released soon. The future looks good for Pete. Stay tuned for more.